~**~**~**~**~
Web Design
Nonprofit Writing Services
Photography
Graphics Artwork
Online Courses
Retreats
~**~**~**~**~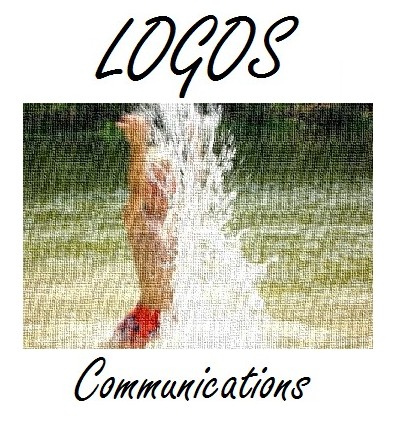 Collaborating with a select group of dedicated professionals, Wendee Holtcamp, sole proprietor of LOGOS Communications, LLC offers writing, web design, photography, and graphics artwork. Writing includes reports, newsletters, web content, and articles. Let us know what you need, and we'll work up an individualized quote.

Holtcamp also teaches a 6-Week Nature Writing Online e-Course, and Leads Manna Sandwich Inspirational Retreats.
---
Write about Nature and Environmental Issues
e-Course
~**~**~**~**~

I've been at this for over ten years, and I love nothing more than going on adventures with scientists around the world and writing about it for magazines. What job could be more fun?

If you'd like to write for more nature, conservation, and outdoor markets, this course is for you. If you enjoy nature and journaling and are considering a career in writing, you might be pleasantly surprised to learn how easy it is to publish with the right guidance and careful instruction.

Why: This course is jam-packed with useful information. You will get:

Constructive feedback on your queries and writing
Q&A interviews with environment/nature magazine editors including

E the Environmental Magazine
Sierra Magazine
National Wildlife Magazine

Weekly handouts with lists and reviews of resources
An attentive instructor that tailors the course to student interests

When: Course is offered Dec 10-Jan 20 OR Jan 21-Mar 4

Get More Information or Register!

---
Writers-Artists Workshop for Women
Inspiration * Rejuvenation
Spring 2006

When the fresh spring leaves renew the forest to its glorious splendor, it's time for a personal and career renewal. Immerse yourself in the beauty of the forests of East Texas while learning practical advice from passionate, supportive, and experienced instructors. This retreat/workshop will benefit novice and professionals alike. Come get a "manna sandwich"!
3-Day Weekend Workshop Includes: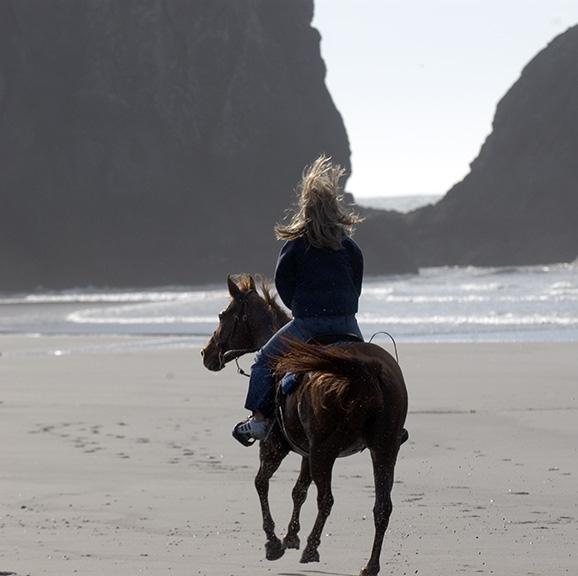 Instruction in writing, publishing, art or photography with lectures and discussions
Motivating and inspirational speakers
Inspiration time: free time to create, practice, or stroll the forests
Yoga/massage offered
Nature walks
Delicious healthy meals
Follow-up networking by internet
Photo © 2005 Francis Zera
Venue and dates to be announced. More Details Coming Soon...
Top three reasons you need this workshop:
Gain practical knowledge. Experienced instructors infuse your career with new knowledge on how to improve or publish your writing, break into new markets, start your own photography business, or expand your artistic horizons. Instruction is tailored to our guests.

Inspiration has to be nurtured. The world zaps us of our vital energy and creativity if we don't take time out to refresh our spirits. Reinvigorate your muse in a forested creekside paradise, energize with morning yoga, and dine on healthy delicious food.

You need cheerleaders. Kindergarten's "you can do anything" messages are rapidly replaced by negativity in the grown-up business world. Surround yourself with supportive teachers who will encourage and inspire you. Come get a "manna sandwich"!
Interested? If you'd like to receive an announcement when details are confirmed please Email inspiration@wendeeholtcamp.com
God sent manna to the Israelites in the desert as food. Manna was in the form of little thin wafers that floated from the sky and they had to satisfy themselves on what was offered. I believe that spiritual manna can be found in our daily lives, in many forms but sometimes our spirit has run dry and we just need a "manna sandwich". Our goal is that you leave our retreats refreshed and nourished, as if you had a spiritual manna sandwich.
---
About LOGOS

The Greek word LOGOS represents reason, logic, and word. According to the 1st-century philosopher Philo Judaeus, LOGOS represented divine wisdom. Many of the sciences have LOGOS as a root – biology, geology, anthropology – all represent the study of a particular discipline.

The biblical author John uses the term LOGOS, which represents the Creative Word, in this beautiful and well-loved passage: "In the beginning was the Word, and the Word was with God, and the Word was God. . . . And the Word became flesh and dwelt among us . . ." (John 1:1-3, 14). Hence, LOGOS represents the source of life, and the light of the world.
---
~**~**~**~**~
Photos, Artwork, Design and Text Copyright © Wendee Nicole
Home





Sign Up!

~**~**~**~**~

* Yoga-Nature Getaway
* Writers-Artists Workshop

~**~**~**~**~